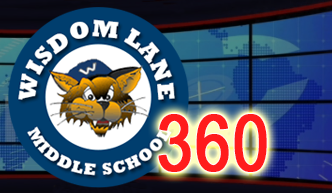 Watch the Latest Wisdom Lane 360!

Wisdom Lane Proudly Presents
Beauty and the Beast, Jr.! - Jan. 11th - 12th, 2019!
Click here For More Info!
Board Game Buddies at Wisdom Lane
December 05, 2018
Wisdom Lane Middle School students in the school's Peer Buddies club enjoyed an afternoon of making friends and playing board games on Nov. 27.