LAP/LAMP Applications: Currently, 2016-2017 LAP/LAMP applications are available online. 2017-2018 applications will be available on June 15th, 2017. Returning program applicants, please complete the application before 8/11/17 to reserve your child's placement.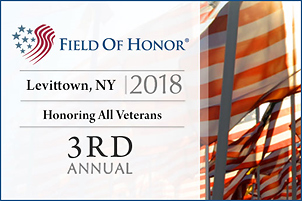 Gardiners Avenue School Hosts 2nd Annual Field of Honor
On Saturday, May 20th, at 3:00 PM, the Levittown School District will hold an event at Gardiners Avenue Elementary School to officially start our Field of Honor commemoration. Members of veterans' groups such as the American Legion and the Veterans of Foreign Wars will be joining us at this ceremony. All proceeds from the event are donated to the Hope for the Warriors. Representatives from this group will also be with us on that day. Please come out that day to show the Levittown community's support for those who have served our nation so courageously. Please visit our
Field of Honor Event Page
for more information.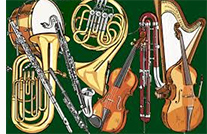 Instrumental Music Registration:
Registrations for new students in the district's instrumental program are now online. Hard copy registration form are still be available via your child's music teacher. Please use the following link to
register your child (going into grades 3-5) for a musical instrument.
Current Resources
In The News