Please Note: Registration closes June 28th. Information for registered students will be mailed home by mid-July.
If you have any questions, please contact the Department of Instruction at 516-434-7025
Adventures in History Camp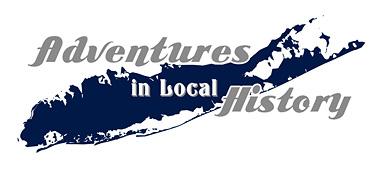 July 29th, 2019 - August 2, 2019
Monday - Friday 8:00 AM - 1:00 PM
Wisdom Lane Middle School
Cost: $260
Open to all Levittown School District Students that will be entering 5th, 6th, 7th or 8th grade in the upcoming 2019-2020 school year

What is Adventures in Local History?
Adventures in Local History is a new program that is meant to enrich students' understanding of the importance of local history. Through the exploration of historical sites and museums located on Long Island, students will gain an increased understanding of the importance of historical figures and places all within local communities. This program is taught by certified Levittown Public School teachers.

The Deadline has been extended! (Space is Limited; First Come, First Serve)