Please Note: Registration/Payments for the Summer Music Program is not available at this time. Please check back regularly for more information.
Summer Music Program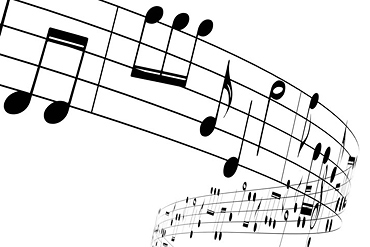 Levittown School District is proud to announce SUMMER MUSIC PROGRAM
If your child wishes to begin or continue studying a musical instrument, Levittown's Summer Music Program might be just the right opportunity! Offering band and orchestra instruction for Grades 3-12, the program provides a head-start for beginners or enrichment for those already involved. Because the program is open to the entire district, students might make new friends with similar interests.
Where: Abbey Lane Elementary School
When: July 8, 2019 - August 15 2019
Time: 9am - 12 pm (1/2 hour time slots)
Programs for Beginner Students ~ Int./Advanced Mon/Wed or Tues/Thurs
Cost: $109 for first child $99 for second child
Important Information: Please visit MySchoolBucks to register/pay and print out MUSIC INSTRUMENT MAINTENANCE CONTRACT for summer instrument rental.