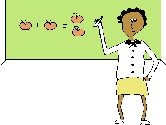 This list was the product of an Independent Study Group through the Levittown Teacher's Center. The sites were chosen and organized by a group of Gardiners Avenue Teachers and Teaching Assistants.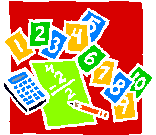 Addition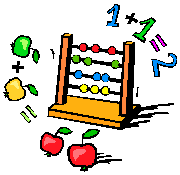 Subtraction
Multiplication

Division
Rounding Numbers

Fractions
Measurement
Problem Solving

Time Concepts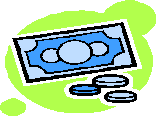 Money Concepts
Varied Activities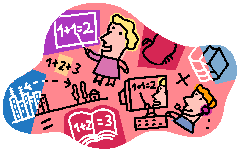 Just For Fun
Quality is important to us! If any links are
no longer working, please contact:
gglicksman@levittownschools.org
Thank you for your understanding.